We focus on care for the individual, supporting older and vulnerable adults to stay active, take care of themselves, continue to be part of their local community and to stay as independent as they wish for as long as possible.
We provide a range of not for profit services but we specialise in providing care for those experiencing dementia or with complex needs, combining compassion and skill to support people in their daily lives.
Extra Care Housing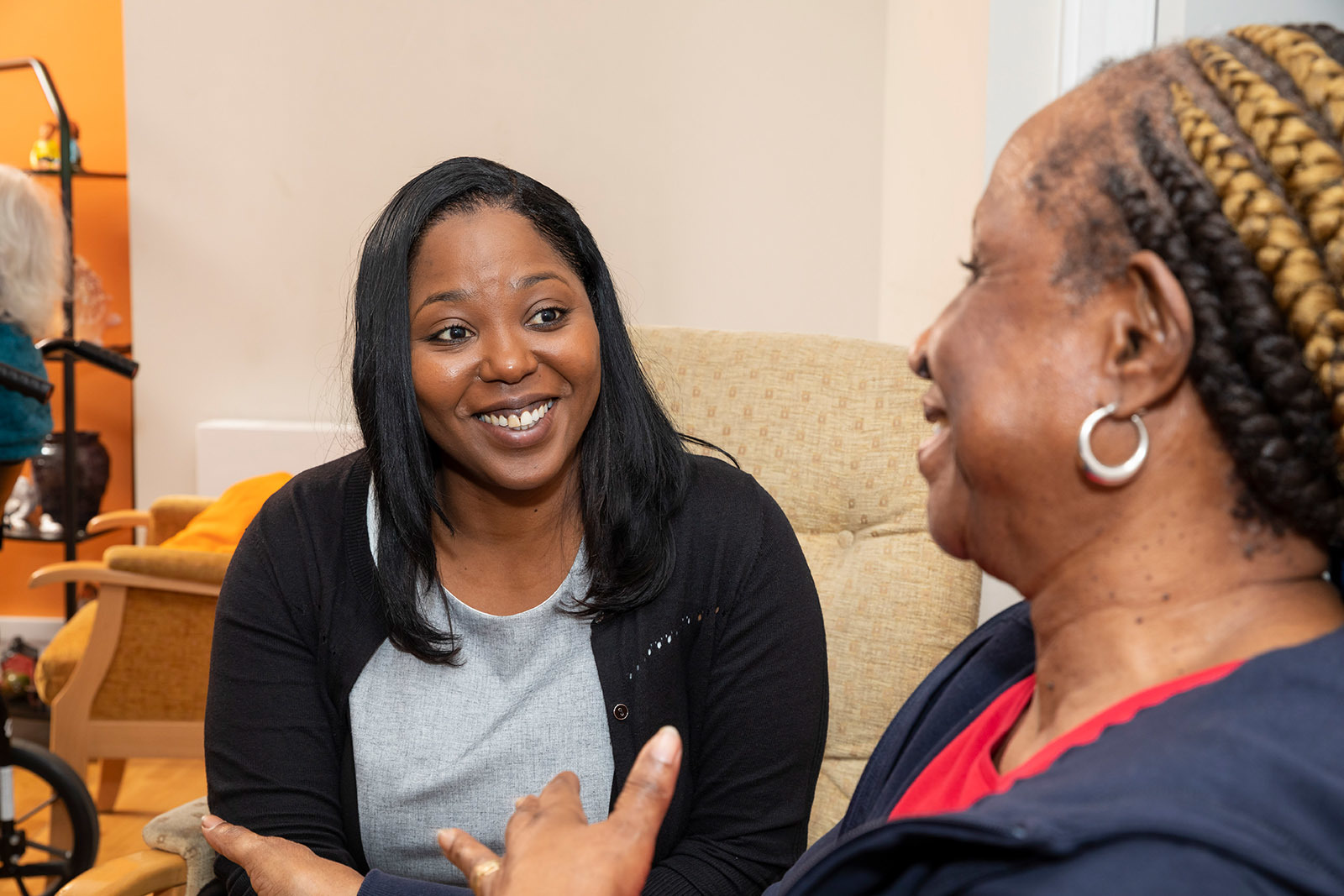 Extra care can be a really great option for those who have specialist care needs such as dementia
find out more
19 April 2022

Join in for free and try the activities on offer
See all
Outreach services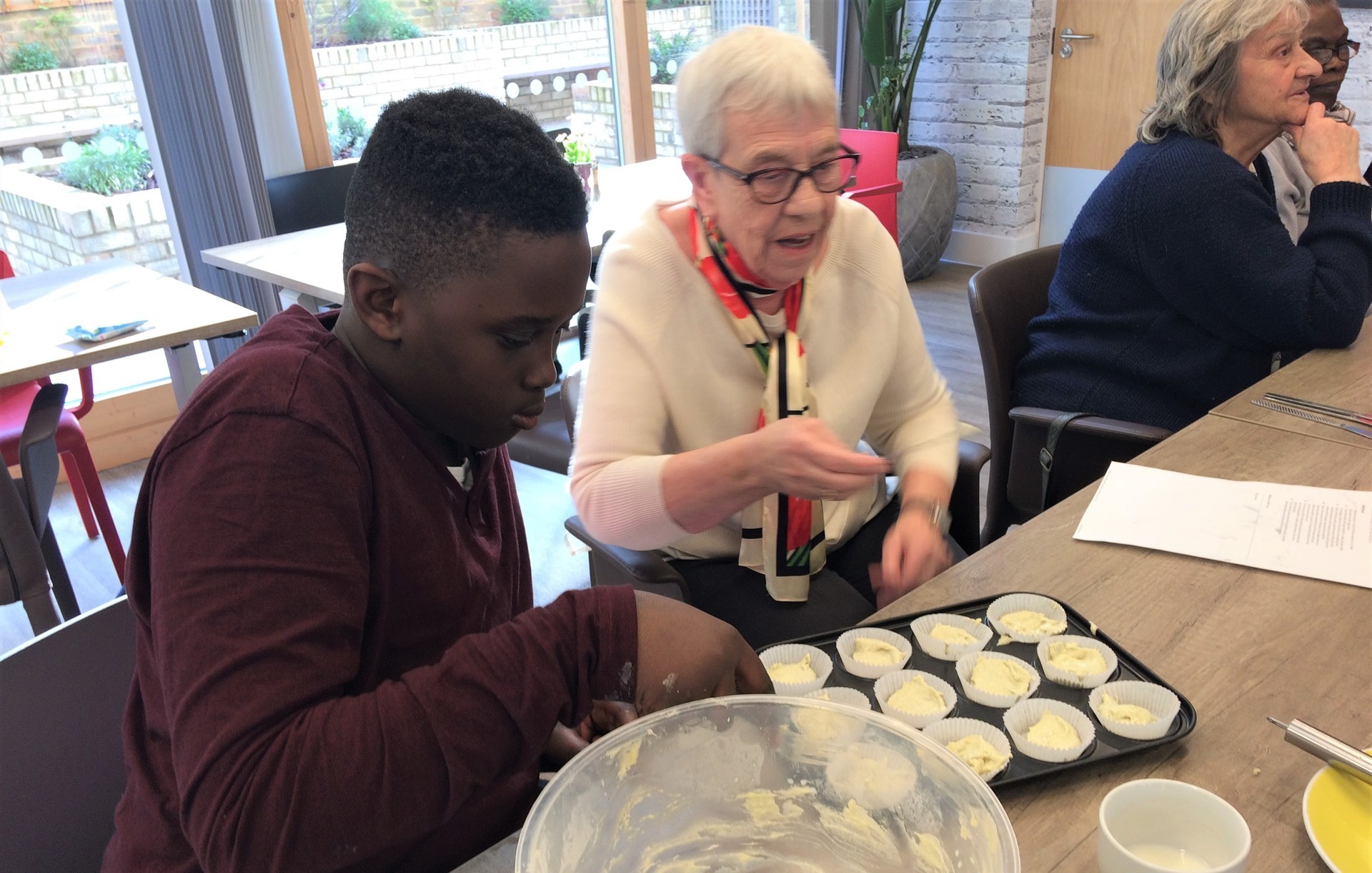 We offer additional support to help you get out and about, keep up with an interest or hobby and put you in touch with social activities in your local area.
Click here for more information