Outreach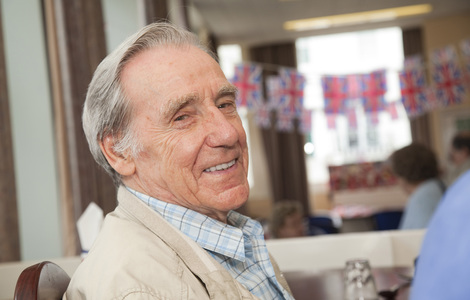 Our outreach service is a flexible way of getting some additional help. It can be simple things that make a big difference like having some social interaction, being able to get out and about or keeping up an interest or hobby.
We also connect volunteer befrienders to people who may benefit from a bit more company. We match people who share some interests. The befrienders visit each week, to provide good company and friendly conversation on a regular basis.
Examples of our outreach and befriending services include:
Helping people to:
take part in social activities: we can connect you to over 100 activities taking place each week
transport to activities and appointments: we can arrange transport to make it easy for you to attend social activities and medical appointments
stay active and meeting new people: we can help you to keep active and to socialise with friends old and new
get practical help around your home: our outreach workers can connect you to local handymen
gain advice on housing and benefits: we can help you to get professional advice on housing issues and make sure that you are claiming the benefits you are entitled to
access health services: we can support you to make and attend medical appointments, and to understand the healthcare options available to you
regular companionship: our volunteer befrienders can offer you good company and enjoyable conversation during weekly visits.
Contact us about outreach services
If you, a loved one or someone that you provide care for would benefit from our outreach and befriending services, then please contact us to discuss the next steps.