21 January 2019
Octavia CEO Grahame Hindes announces retirement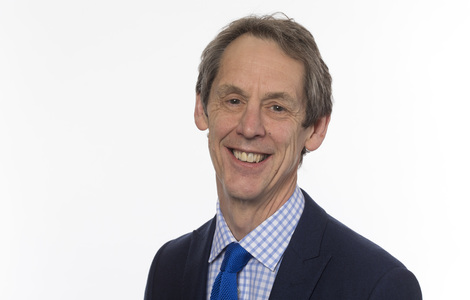 After eighteen years as Chief Executive of Octavia, Grahame Hindes has announced he will be stepping down during the Summer 2019.
"It's time to move on to new adventures. I strongly believe in Octavia, its mission and its social purpose and I am hugely grateful to everyone who has supported our growth and mission during my tenure," said Mr. Hindes. "This is a great organisation with a real role today that is no less important than when we first established."
Recruitment for his successor will start shortly.