26 March 2015
Fix Your Finances - Free Workshop for People Aged 63 and Over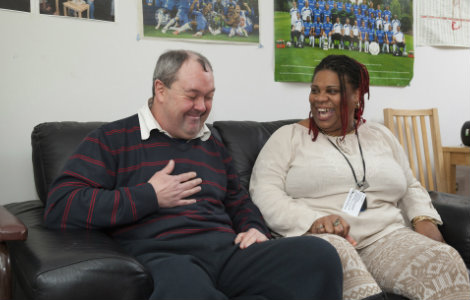 The FIX (Financial Inclusion Extras) project, run by the Citizens Advice Bureau in Hammersmith and Fulham (BUT also supporting people in Westminster and Kensington and Chelsea), targets people aged 63+ and their support networks; providing skills, services and support on money matters, specifically around benefit entitlements, financial distress such as scams, avoiding debt, understanding financial products and avoiding fuel poverty.
They run free money matters workshops, held in the community and delivered by volunteers where they broadly cover the following topics:
Make your money go further
Share and glean the latest money saving tips, find out about the latest discounts. Come and have fun at our £ Stretching sessions!
Cut energy bills
Understanding your energy use better will help you understand your energy bills and save you more money.
Get what you are entitled to
Many people are not aware of the benefits and grants that they might be able to access. Make sure you get yours.
Spot scams
Protect yourself, loved ones and friends from potential scams and other forms of financial ill-treatment.
Cut down debt
Many people are very good at managing their money but may be unprepared for an unexpected emergency like the washing machine breaking down. At that point people may be vulnerable to high interest lenders, loan sharks or generally struggle to cope.
To find out more or to book a session, visit their website here