30 July 2014
John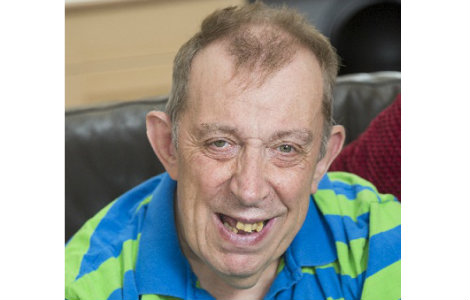 John King, 68 years old has moderate learning disability.
John use to live in the high supported needs flat, following the closure of the residential establishment for redevelopment he needed a permanent placement in an environment where all building services, decoration and maintenance, are met by the accommodation and there is 24 hour a day support available, hence he moved into Miranda House.
John has reported that since living at Miranda House his self-esteem has risen now that he has his own shower and living in a self-contained flat he has gained more independence and some form of control over his life.
He is supported and motivated to access the local community and is attending college, local gym, pub, yoga classes and enjoys sitting in the park and the garden at Miranda House. He especially enjoys the in- house activities such as baking.